The Recovery Institute

| An Initiative of the Women's Business Center
Welcome
Welcome to the Recovery Institute's virtual classroom, the Great Lakes Women Business Council's live and on-demand learning portal for the COVID-19 Recovery Program, an initiative of the Women's Business Center powered by the SBA. Learning is an important aspect of the COVID-19 Recovery Program that equips women and minority small business owners to thrive again. The program consists of 1-on-1 coaching, web-based training and virtual mentoring.The Virtual Classroom: Live and On-Demand Learning. This Recovery Institute virtual classroom is designed so that you have access to wisdom and knowledge of instructors who are subject matter experts in the areas of business strategies, finance, COVID-19 safety and prevention, virtual business practices, supply chain tools, leadership, cyber security and risk management. Live, virtual workshops are scheduled for those who can attend the interactive webinars and then added as on-demand learning. On-demand learning is accessible 24/7 to meet the needs of your busy schedule. You must be a Registered User of Michigan Women's Marketplace to participate in The Recovery Institute programs. Registration is complimentary on the HOME page.
Register for the COVID-19 Recovery Program
If you are not registered for the Great Lakes Women's Business Council COVID-19 Recovery Program, click here to complete the interest form at www.greatlakeswbc.org. For other valuable learning opportunities, visit Upcoming Webinars and Recorded Webinars under the LEARN menu at www.miwomen.com/learn.
Recovery Institute Schools of Learning
To meet the Development Team and learn more about the program visit the Orientation school!
Orientation
Cyber Security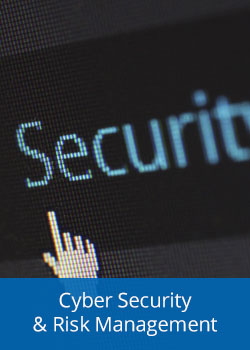 Business Strategies
Virtual Business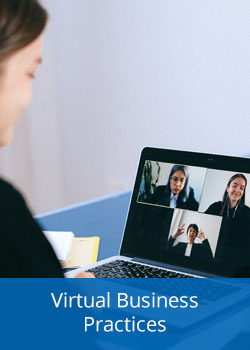 Financing
Supply Chains
COVID-19 Safety
Leadership